Residents of the city of Dandong, opposite which, across the river, is the North Korean Siniju, were urged not to open windows to stop the epidemic.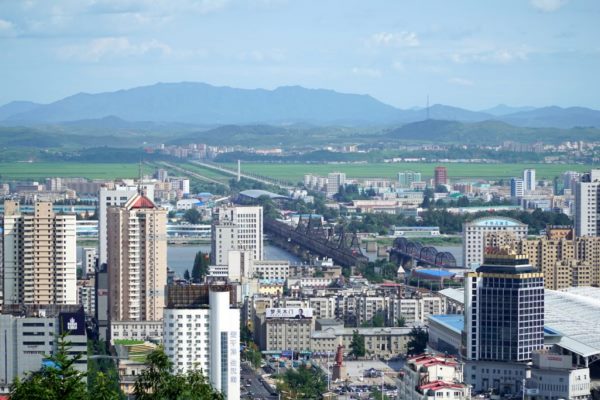 The authorities of the Chinese city of Dandong, which is located right on the southwestern border with North Korea (they are separated by the Yalu River and the Sino-Korean Friendship Bridge), admitted that neighbors are to blame for the suspicious increase in the number of new cases of coronavirus infection. Or rather, the wind that blows from the DPRK, writes Bloomberg.
The city has been in lockdown since the end of April, however, people continue to get infected. Moreover, according to the local center for Disease Control, most of the patients identified over the past week did not leave their homes for at least four days before they were diagnosed with Covid-19.
As a result, it is not possible to establish a chain of transmission of the pathogen, the media notes. And the authorities have found nothing better than to recommend that people living near the embankment be tested more often and not open windows so that the wind does not bring them an infection.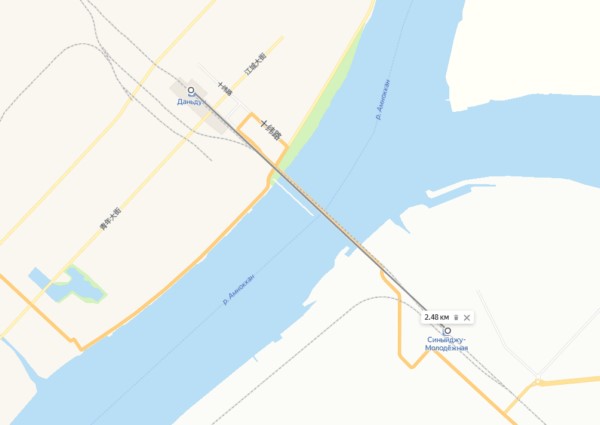 The story of the spread of coronavirus in the DPRK is also amazing. While the world has been fighting the pandemic for two and a half years, developing vaccines, introducing and lifting restrictions several times, undergoing revaccination, North Korea said they did not have Covid-19. And the outbreak of an "unknown fever" was first reported in mid-May.
The number of patients has already exceeded more than four million, according to the decree of the leader of the country and the party of Kim Jong-un, lockdown and an "emergency anti-epidemic system of the highest category" were introduced in all cities and counties of the republic.
China, for its part, is experiencing another wave of coronavirus. The anti-epidemic protocol is still in effect there, and residents of entire districts of large cities such as Shanghai are being quarantined (since the end of March, the entire metropolis has been put on the strictest self-isolation).
Nevertheless, there is no evidence that SARS-CoV-2 is able to spread by airborne droplets over such a large distance for it, which separates the Chinese Dandong and the North Korean border city of Siniju. In addition, viruses do not survive particularly well under sunlight and outdoors, and people are more likely to become infected from contacts with neighbors, household members and through indoor ventilation.
Therefore, the recommendation of the Dandong authorities not to open the windows at all can cause harm: as previously reported by scientists, airing the premises, on the contrary, helps to reduce the risk of coronavirus disease.