It seems that humanity will have to get rid of the notorious covid for more than one year. After all, a new remedy (Australian patch)to combat the virus, it will enter the international market no earlier than 2023.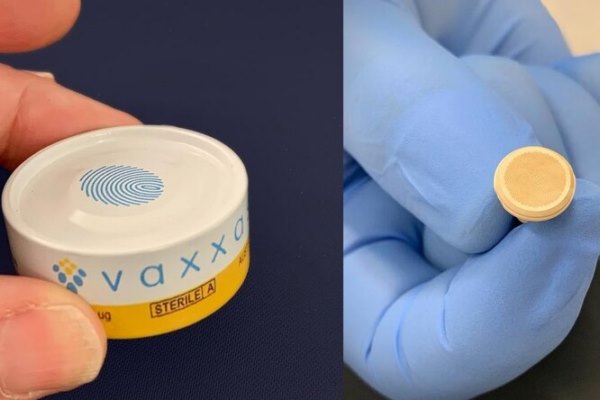 Vaxxas / theaustralian.com
Scientists from the biotech company Vaxxas, Brisbane, Australia, have developed the first high-density antiviral patch from the well-known COVID-19. It works thanks to a protein vaccine inside, which should neutralize all major strains.
Researchers from The University of Queensland tested the invention on mice with a patch, using it to deliver a dose of the Hexapro SARS-CoV-2 vaccine. It was found that it is about 11 times more effective in combating the Omicron variant than the same needle-injected vaccine.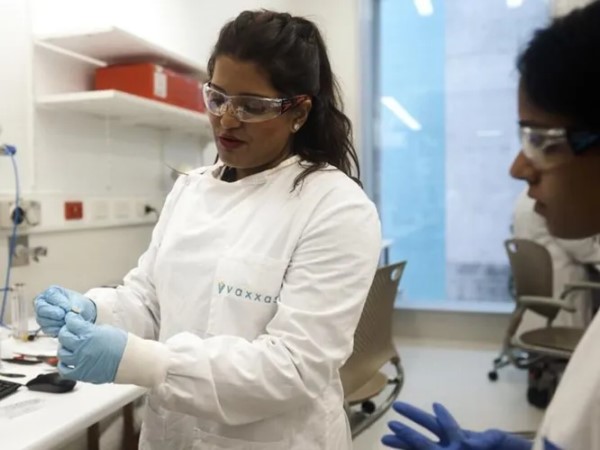 Vaxxas / theaustralian.com
A band-aid from all adversity
"The high—density micro-matrix patch is a vaccine delivery platform that precisely delivers the vaccine to the skin layers rich in immune cells," explained Dr. Christopher McMillan of University of Cleveland. The results give hope for more effective protection against Covid variants.
It is reported that at the end of 2022, the safety and effectiveness of the development will be tested on humans. If the tests are successful, the products will be produced for the local population of Australia, and later — deliveries to the international market. So, by the end of 2023, Vaxxas plans to generate about 300 million patches per year.