The German Ministry of economy and climate is preparing to accelerate the development of wind energy in the country. This is evidenced by documents that were reviewed by Reuters. Germany sees renewable energy sources as a way to reduce the use of russian fossil fuels.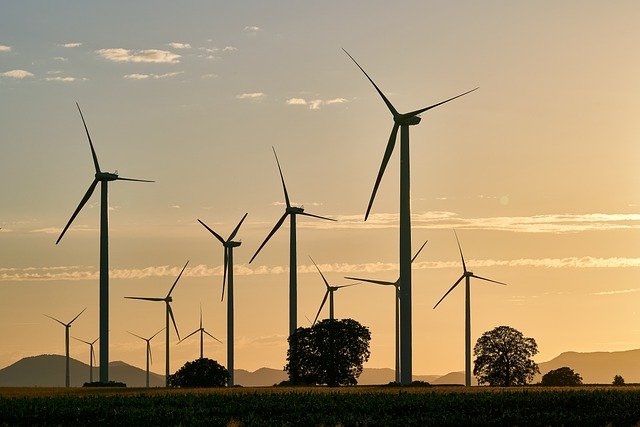 The new law will establish a mandatory minimum area for the construction of wind farms onshore for federal states (regions of the country). The government will also allow the construction of wind farms in landscape protection zones in each region.
The government also plans to create a single national standard for assessing the protection of species. The federal agency for conservation of nature will develop national programs for the protection of species and ensure their implementation. Wind farm operators will financially support projects for the protection of animal and plant species within the framework of the Nature Protection Agency's programs.
Germany aims to get 80% of its electricity from renewable sources by 2030. For this purpose, it is planned to increase the capacity of onshore wind generation to 115 GW, which is equivalent to the capacity of 38 nuclear power plants.