Eco-huts with solar panels will be installed in Bucha, which suffered from Russians, in the Kiev region for people who have lost their homes due to the military aggression of the Russian Federation.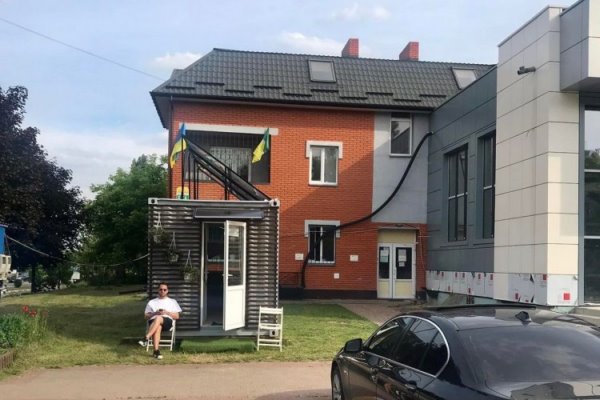 An experimental project of temporary housing from the Khatynka charitable foundation was announced on the Facebook page of the Buchan City Council.
Temporary huts will be placed in the courtyards of houses that were destroyed as a result of enemy shelling and bombing and cannot be restored. In particular, the manufacturing company already has orders from people whose homes are uninhabitable, but they want to live on their own plots, in separate premises.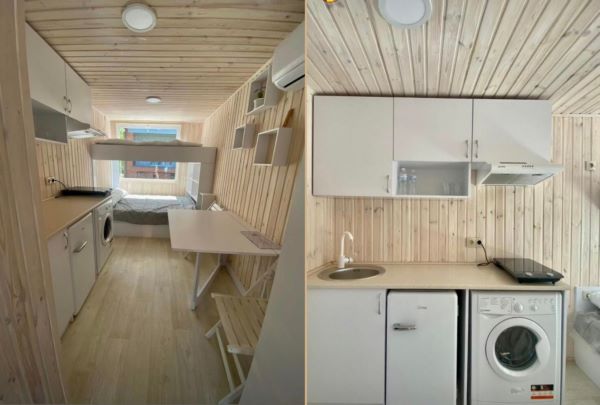 The cabins have an area of 14 square meters and are designed to accommodate up to four people. Such premises will be made from recycled secondary raw materials. Solar panels will be additionally installed on their roofs, which will meet the needs of residents of houses for electricity, provided that there is no light on the land plot. They will be insulated with foam and completely sealed.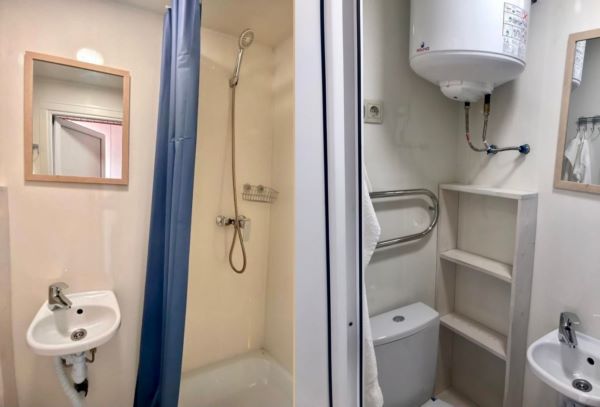 Experimental huts will have all the necessary amenities: two-story beds, wardrobes, air conditioning, extractor hood, washing machine, stove. There is also a separate bathroom with Boiler, toilet, washbasin, shower and towel dryer.

They will collect the houses in two weeks, and in the future — twice as fast. The base will be a sea container.
The city council invited investors who are ready to support the project, and those who have lost their own housing.