Saudi Arabia's leading mining company MA'ADEN has signed a memorandum with GlassPoint, a company that creates projects for industry based on the use of solar energy. The partners are going to build "the world's largest solar thermal plant" at the MA'ADEN alumina plant.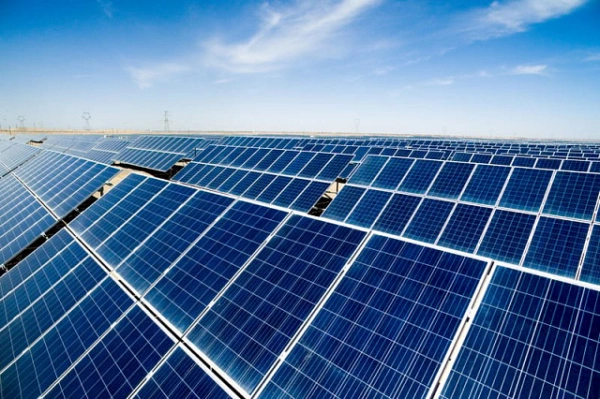 A 1,500 MW solar power plant will help ma'ADEN achieve the Sustainable Development Goals. The project will reduce carbon emissions by more than 600,000 tons per year. This is about 50% of the MA'ADEN plant's carbon footprint, or 4% of the Saudi company's total carbon footprint.
Robert Wilt, CEO of Ma'ADEN, said: "We are the third pillar of the Saudi economy, so we strive to become a role model in the kingdom. This major project will radically reduce our carbon footprint and move closer to achieving carbon neutrality by 2050."
Riyadh Al-Nassar, senior vice president of Ma'ADEN's aluminum division, said: "the new facility, the MA'ADEN Solar 1 solar thermal power plant, will be located in Ras Al-Khairi, Kingdom of Saudi Arabia, and will use solar energy to produce steam. The Steam will be used to process bauxite ore into alumina. Alumina is a critical raw material for aluminum, which is one of the most important metals in the world for many global industries."
"This facility will become the largest industrial solar steam plant in the world. As well as the first such project in both Saudi Arabia and the aluminum industry supply chain," added Rod McGregor, CEO and founder of GlassPoint.
Under this agreement, Ma'ADEN and GlassPoint will jointly develop a more sustainable way to produce aluminum, which is the most important metal for many global industries and energy transition.
Inspiration: elektrovesti.net