NASA will have a group of scientists who will collect information about unidentified flying objects and phenomena. The agency promises to publish all the results of the work, and not to classify them.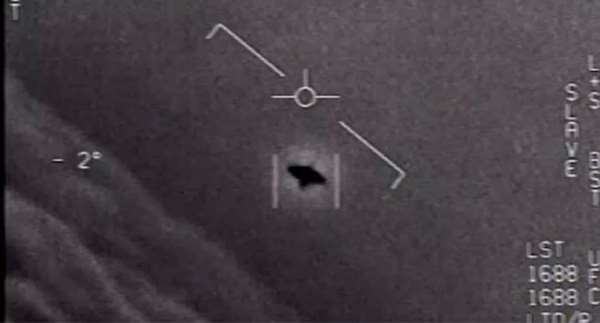 NASA has announced the creation of a research group dedicated to the study of UFOs and UFOs (unidentified flying phenomena). Starting in the fall of 2022, scientists will have to determine what data about these phenomena already exists, how best to collect data in the future, and develop methods for studying the nature of UFOs both for scientific purposes and for aerospace defense. The group will be led by astrophysicist David Spergel, president of the Simons Foundation in New York, and Daniel Evans, Assistant Associate Administrator for Research at NASA's Science Mission Directorate.
"For decades, NASA has responded to challenges where it was necessary to solve the most complex scientific puzzles," Evans said during a press conference. "I want to emphasize that NASA is in a unique position to solve the UFO problem, because who but us can use the power of data and science to look at what is happening in the sky?"
This is not the first program dedicated to the study of UFOs. In the period from 1952 to 1969, the United States Air Force (USAF) studied them as part of the Blue Book Project. In 2017, The New York Times revealed a secret Pentagon program to investigate unidentified objects called the Advanced Aerospace Threat Identification Program (AATIP), which ended in 2012 due to lack of funding. Subsequently, the Ministry of Defense (DoD) formed the Unidentified Aerial Phenomena Task Force (UAPTF), which investigates UFO reports, and its successor, the Air Object Identification and Control Synchronization Group (AOIMSG).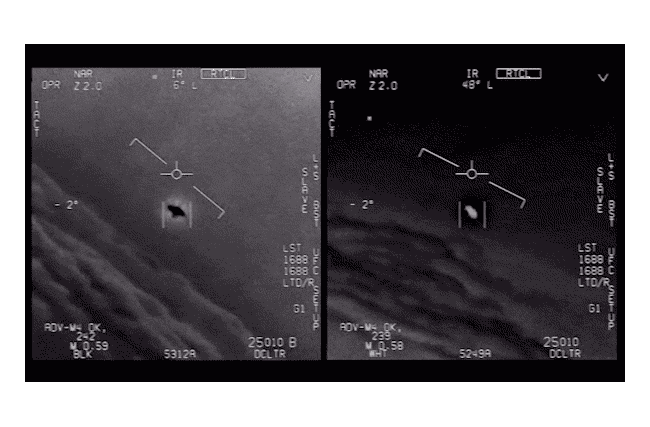 NASA has also already openly stated that they are most likely not alien spacecraft. "There is no evidence that UFOs are of extraterrestrial origin," the agency said in a press release.
"Part of the task at NASA set before us by Congress is not only to conduct basic research in the sky, but also to search for life in other places," said Thomas Zurbuchen, NASA's associate administrator for science. "That's why we have created astrobiology programs in many disciplines in this vast field." Zurbuchen also acknowledged that NASA is currently studying "unidentified signals."
But in this study, NASA will not seek to explain the origin of the objects. Rather, it is a mission to gather information, the results of which will be publicly available.
Read more
Elon Musk's "Noah's Ark" will take a million people to Mars
Astronomers from Japan have found an unknown structure in the galaxy
A saber of unknown origin was found in Greece. Scientists were puzzled by a strange artifact
Nathnennya: hightech.fm