Researchers at the University of Stavanger in Norway are using the world's first micro-gas turbine plant that runs on 100% hydrogen. This is reported by the press service of the university.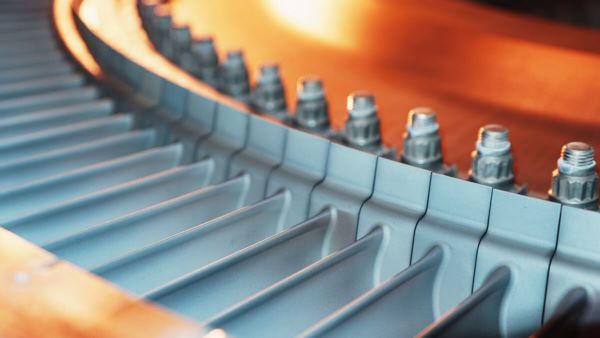 The turbine is located at a plant in southwestern Norway, which is managed by the university. It is used to produce both heat and electricity. It is reported that since mid-May, the operation of the gas plant has been switched to 100% hydrogen fuel.
"We have set a world record for burning hydrogen in gas microturbines. No one has done it at this level before," says Professor Mohsen Asadi, head of the installation's research team.
Gas turbines are used everywhere — in power plants, in airplanes, pumps and ships. They can run on different fuels, but about 90% of them now use fossil natural gas.
In their work, the researchers focused on the possibility of switching to hydrogen fuel without a large-scale replacement of equipment. According to scientists, this requires the adaptation of the existing gas infrastructure and the new energy conversion technology, that is, the turbine technology itself.
The researchers will continue to study the operation of the plant after switching to hydrogen fuel to determine how they can increase capacity to produce the maximum amount of clean energy.