The Pakistani government has abolished Saturday as a working day for Budget workers as part of a series of energy-saving measures aimed at reducing fuel shortages.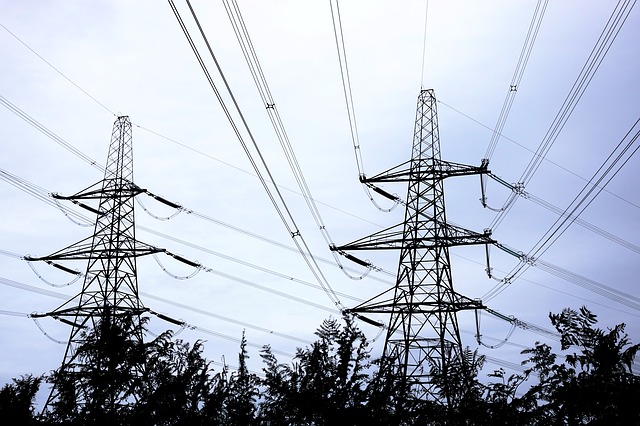 Fuel shortages have caused rolling power outages in the country. According to Information Minister Marriyum Aurangzeb, public procurement of new cars, household appliances, such as air conditioners, will be stopped. The amount of fuel allocated to state institutions will be reduced by 40%, and travel abroad will be stopped.
According to her, the country seeks to reduce energy consumption in public institutions by 10%. Lunches, dinners and afternoon tea will no longer be served to officials, and the government will also consider making Friday a mandatory day to work from home for your employees. Negotiations are currently underway with local authorities to turn off-street lighting on some days.
Due to Russia's aggression against Ukraine, the economy of Pakistan has suffered greatly, as it is very dependent on energy imports, which have now become inaccessible to business and the state budget. The country's spending on energy imports has doubled over the past 10 months, while fuel supplies to some export sectors have been cut off. Restrictions on electricity use will pose additional risks to key sectors, including textile factories, which account for about half of Pakistan's export earnings.