Since the beginning of the full-scale invasion, Specialists of the Operational Headquarters have calculated UAH 143 billion of environmental damage from eco-crimes.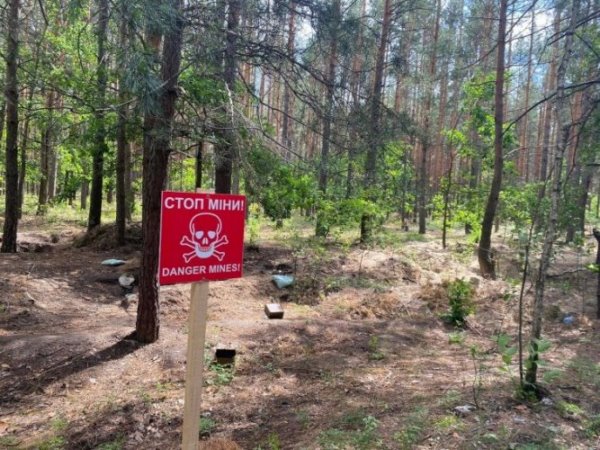 They have processed more than 400 emergencies that cause direct and indirect damage to the environment, the state environmental Inspectorate reports in Telegram.
The most dangerous events in the material were fires at oil storage facilities, explosions of tanks with chemicals such as ammonia and saltpeter, damage to gas pipelines and destruction of water vessels in the Black Sea.
"Detailed information is secret until the end of hostilities and the final victory of Ukraine," the SEI explained.
However, for each of the cases, all the necessary initial data is collected, in particular, sampling for laboratory tests, and appropriate calculations are made.
This is necessary to bring the enemy to justice, using the tools of international law and the evidence base created by environmental specialists of the operational headquarters.
"We must remember that the infrastructure is restored over the years, and we lose the unique ecosystems of Ukraine, due to military aggression, forever, so the price of losses should be appropriate," the environmental inspectors noted.