Good news for gardeners and gardeners! Scientists have found that working with your hands in your garden helps improve mental health and reduces stress.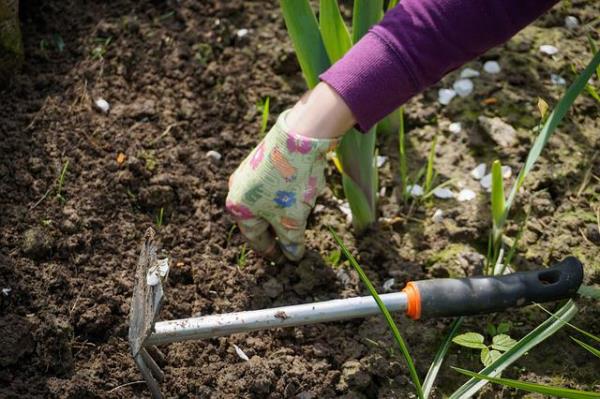 In their new study, American scientists have found that gardening reduces stress, anxiety and reduces symptoms of depression in women who do gardening at least twice a week.
The study involved 32 women aged 26 to 49 years. Everyone had good health, that is, there were no chronic diseases, tobacco and drug addiction, as well as mental disorders. The last point is important, because in a previous study, scientists studied how working in the garden affects people with mental disorders. It turned out that it helps them to survive stressful states. Now the researchers have decided to look at how gardening can affect healthy people.
The researchers divided the women into two groups: one half was engaged in gardening, the other in art. Both groups met twice a week, eight times in total. In gardening classes, the respondents learned how to compare and sow seeds, replant different types of plants, and harvest crops. Those women who were engaged in fine arts studied various drawing techniques and collages. No woman had ever done gardening or drawing before this experiment.
During the study, scientists assessed the levels of anxiety, depression, stress, and also monitored mood. At first, the results of both groups were on the same level, but gradually it became clear that gardening in this regard is more effective than drawing.
The idea of using gardening to improve health and well—being – the so-called therapeutic gardening — has existed since the XIX century. But why do we feel better around plants?
Researchers explain it this way — it's about human evolution and the formation of civilization. As a species, we may have an innate attraction to plants because we depend on them: they give us food, shelter and other means for survival.
Curiously, at the end of the experiment, respondents who were engaged in gardening said that they planned to further develop their hobby — they liked the process so much.